"The future of India lies in its villages."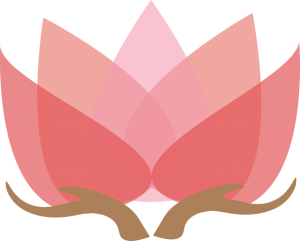 Mission
Smart Villages Initiative aims to bring sustainable development to rural Indian villages with the goal of improving the quality of life for the villagers. SVI strategies combine actions to promote economic development and jobs together with actions to support innovations in services, mostly in the areas of education, mobility, employment, health care, sanitation, energy and information technology.
Smart Villages Initiative works to revitalize the implementation of rural services including health and sanitation infrastructure, clean water supply systems, waste recycling programs, education, social services to promote gender and caste equality, innovations in energy, transport, IT and new employment opportunities for local youth within smart and competitive rural businesses.
Sustainable Development for the Revitalization of Indian Villages
About
Smart Villages Initiative is a dream project of Dr. Anil V. Shah and Preeti Shah of Anaheim, California, USA. They are working to gather support through Smart Villages Initiative to uplift and revitalize villages in India.
Indian villages are the largest contributor to the Indian economy. The inhabitants of these villages deserve access to basic human rights. As the villages continue with their self-sustaining growth, they will continue to strengthen India's future.
Inspired by the work of Jagat Shah, Smart Villages Initiative has recently adopted Aravali village found in the Aravalli District of Gujrat, India. Over the next 1,000 days, Smart Villages Initiative will work to convert the Aravalli village and its 10,000 inhabitants into the first project of Smart Villages Initiative.
The soul of a nation lives in its villages. Smart Villages Initiative aims to support self-sustained and thriving villages for future generations.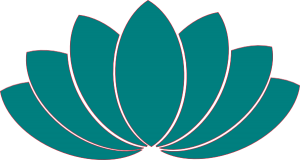 Smart Villages Initiative First Village Tour - August 2018

WE ARE VERY EXCITED TO ANNOUNCE THE FIRST SMART VILLAGES INITIATIVE TOUR OF OUR PROJECTS IN INDIA. PLEASE SIGN UP TO JOIN US FOR THE TOUR THIS AUGUST 27TH – 3IST. WE WILL TRAVEL TO SEVERAL VILLAGES FROM AHMEDABAD.
PLEASE SIGN UP HERE TO JOIN US!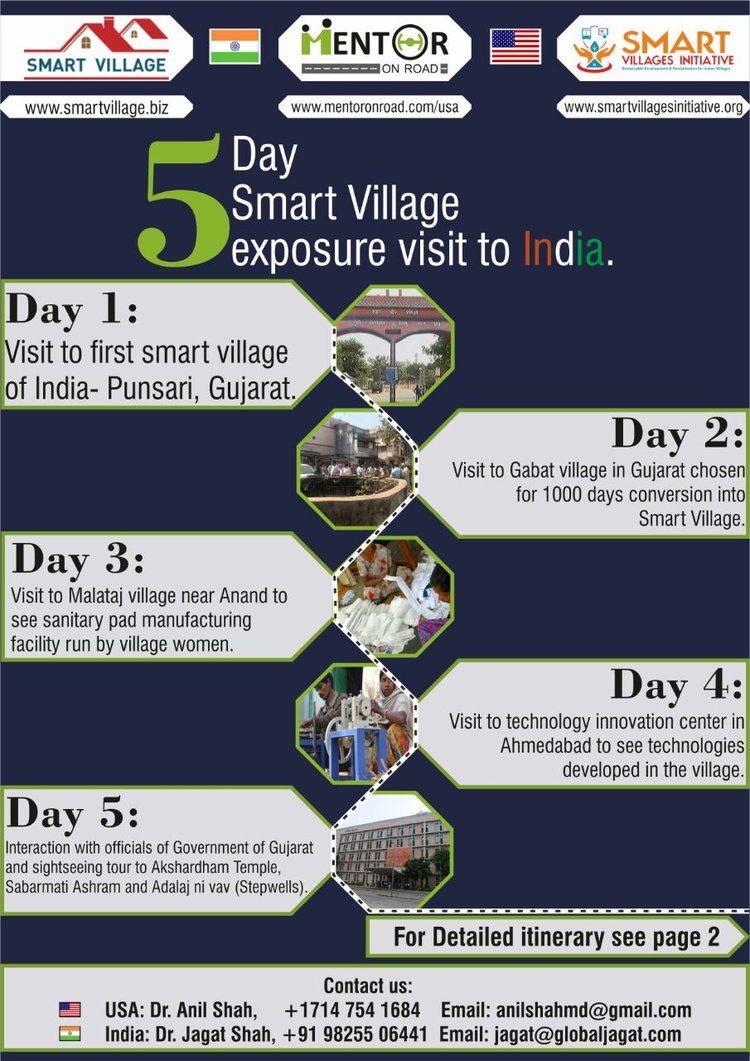 Smart Villages Initiative Inaugural Event in Los Angeles May 16th 2018